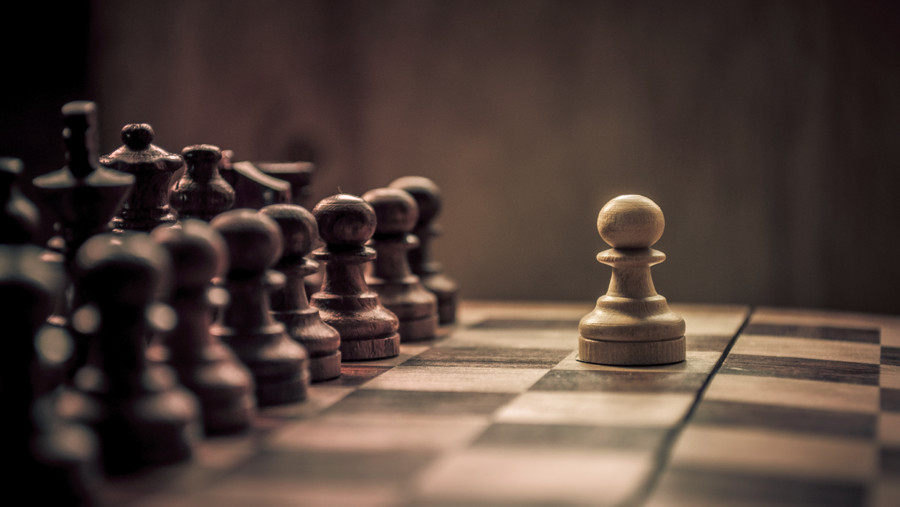 When is it enough? How can we determine if something is worthwhile or not? Frequently asked questions that invade our minds every time we ask ourselves even if it is as a last option to surrender… Leave things behind, be it a project, a relationship, a help, an activity… To answer @ecotrain's weekly question I find myself now thinking about the challenges that life puts in our way, the goals and dreams that we propose to fulfill… Should we give up?
Another interesting question is: Does it depend solely on us? Complicated answer, because there are times when it does, but there are times when it does not. For example, learning a language no matter how complicated it may seem to us is something that depends solely on us, it depends on the time we dedicate to it, on our understanding and intelligence, our motivation, in short… All factors that in the end only depend on our being. In this case, choosing to surrender would be a purely personal decision resulting from insastifaction, stress or various annoyances that can bring us the feeling that we can not carry out the task as we would like.
On the other hand, we may have a situation where surrender not only does not depend on us, but could even be the healthiest action we could take, an example, when a person insists on wanting a relationship with another, but this already refused. Here we enter a swampy terrain because the "Don't give up" can easily turn into harassment, although for many the fact of "Fighting for love" of that special person can be nice … The truth is that it can also result in something in bad taste and even irritating. In cases like these and without fear of generalizing, the healthiest option is to "give up", this time being influenced by external factors that we can not control as it was that "That special person does not love us and does not want a relationship. This is not technically surrender as it is only a rejection but many people see it as surrender, so I clarify.
Having said that, we have to understand that although there are things that unfortunately are not going to be able to depend solely on our will. Our will and our actions can make many things not doomed to fail. I always like to say that we must seek to have control of all factors that if they are within our reach to maximize the chances of success, this applies to any project we are doing or any relationship in which we are involved.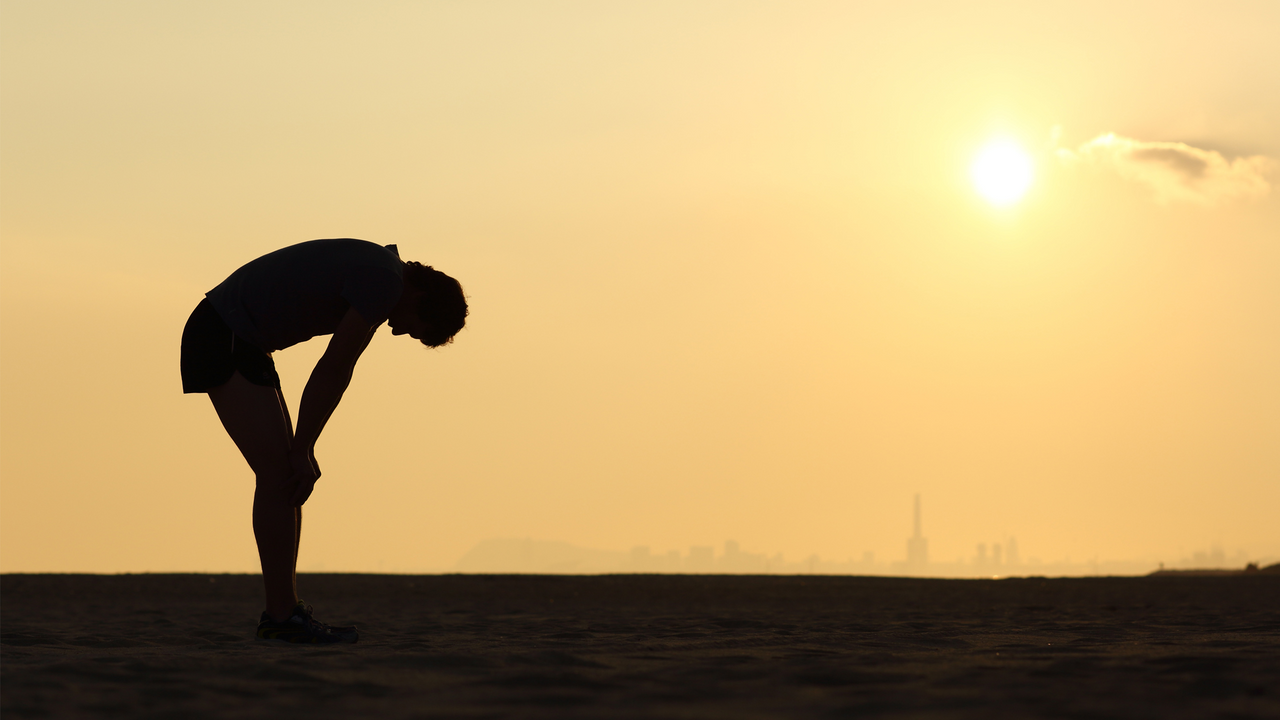 Life, sports, stories and even video games have taught me not to give up until the end, because many are the occasions when everything seems lost, suddenly everything is better and things end well. In a certain way this may seem like a "Little Humble" and even Proud attitude… And the truth is, it is true. But when you believe in what you're doing, when you love that project or job or simply want to give your best to make things "perfect", this attitude tends to be more useful than a "false humility".
The phrase that says "Getting started is the hardest" is absolutely right, most people leave activities or projects aside because they consider that "We're not going anywhere" or "It's very difficult", an example of what it would be like to start an exercise routine … Or if we want an example that makes reference to the platform in which we are, we can say that many people leave the platform because they do not grow enough, do not receive enough attention or money.
"We will never succeed, perhaps the project is doomed to failure. What to do when everything seems lost? The answer will depend on everyone, it will depend on the situation and if there are really possibilities to continue… I think that as long as you have cards in your hand you should continue playing, as long as you are not screwing up someone's existence of course. It is better to lose, knowing that you gave everything and could not do anything else, than to surrender and have the doubt of "what would have happened if…".
In any case, remember that great things came about thanks to perseverance and never giving up, great feats have been completed thanks to that mentality. It will depend on each one, on the risks one wishes to take and on the will. The great difference between "Give Up" and knowing "When is Enough" is that Giving Up is up to you. Knowing when is enough may depend on many other things… Thank you for reading. Peace