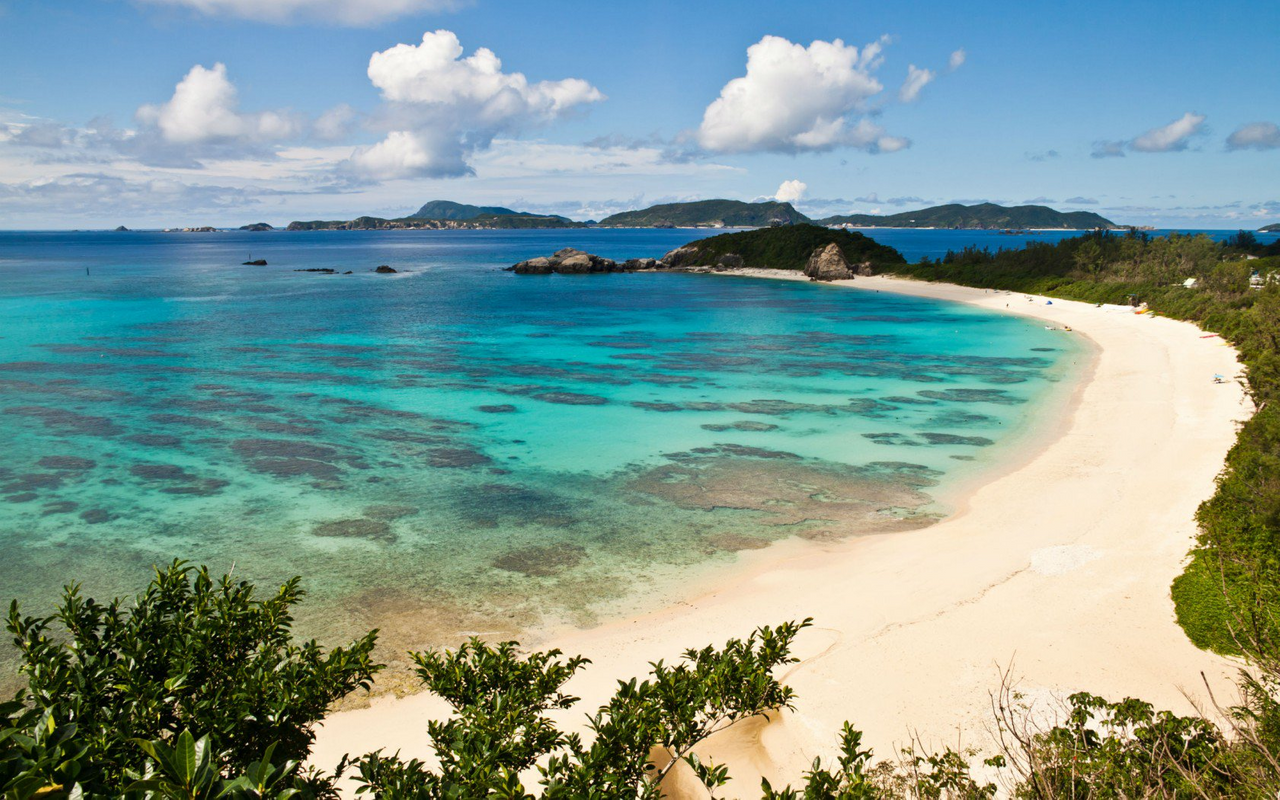 Happy Place… What do we mean by happy place? A happy place for me can mean something different for another person? it is possible, maybe I consider a happy place to one that allows me to relax and not worry, but for another person a happy place can be one where he can spend time with his family or that brings him many memories, this post is my entry for the Happiness Steem Challenge organized by @freedomtribe , let's talk about happy places.
At the very beginning, to say that I don't consider that I only have "one" happy place… I consider that I have many, because in a certain way, I do not feel rooted to one in particular but to an environment, environment which you have already been able to deduce by the first image of the post, indeed, the beaches are probably the places that I consider "My Happy Places"… And this is probably because I love the tranquility and "The airs" of the Coast, is something that simply could not explain exactly, is a feeling of tranquility that never leaves, a feeling of belonging to that place.
Perhaps this affinity for the sea has to do with the fact that my maternal and paternal grandparents were originally from Sicily and the Canarias Islands respectively, both islands of Italy and Spain… Of course the fact that when I was a child I spent 8 of 12 months of the year on an island or near the coast going to the beach or the swimming pool practically every day also has something to do with this… So it brings back memories of a very pleasant and good time. Although this is not only limited to the beaches, but also to quieter environments such as swimming pools, particularly private ones, the coastal environment is simply impossible to match.
And in a certain way it has a lot of relation with my personality, I am someone who likes tranquility, the peace, I am someone who likes to think, to be free in the measure of my possibilities, and the water helps a lot to that. It's no coincidence that people who live near the coast usually feel less stress or are more creative… This special connection that I think I have makes me unable to imagine a place that is more suitable for me to consider a happy place, even though it is not a specific one and can be practically anyone.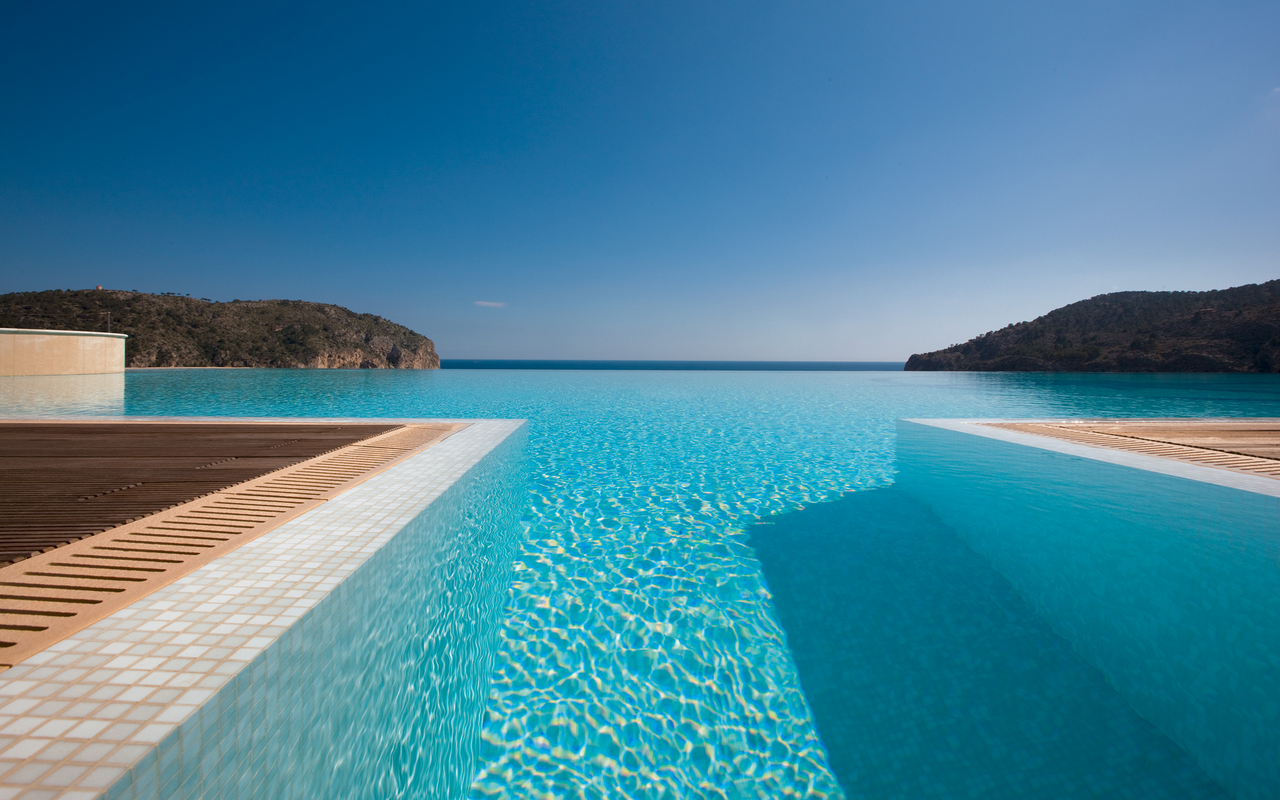 Do I go to that happy place often? The answer is no. At least not often, this is due to the precarious situation in Venezuela where traveling is literally a somewhat risky sport because of the high crime rates, the economic situation, the deterioration of the roads and now the most recent problem: "Scarcity of gasoline", which may sound extremely absurd for a country that has the largest oil reserves in the world… And believe me, even though I live here, I find it hard to believe many things and then realize that it is incredible… But real.
In spite of these external limitations, fortunately as I already said the swimming pools also fascinate me, especially the private ones for the added tranquility, to go with friends or simply with the family they give a special touch to that place, it adds fun, without a doubt and the relaxation is one that is simply necessary to continue with the day to day.
But soon I hope to return to the routine of going often to this "happy place" and if it is possible to live near it. I am attracted by the beauty of the majestic and the simple, the place that separates a world that for now is very unknown with the surface we inhabit, places that bring back to me very nice memories and that complement me in some way… Maybe it's true that "The Sea calls you". Thank you for reading… Peace
PD: If you are reading this please take a look to this Post made by @freedomtribe to support the @littledisciples cause, any participation, support or donation is appreciated. Any dollar in a country like Venezuela can make a big difference. Peace.