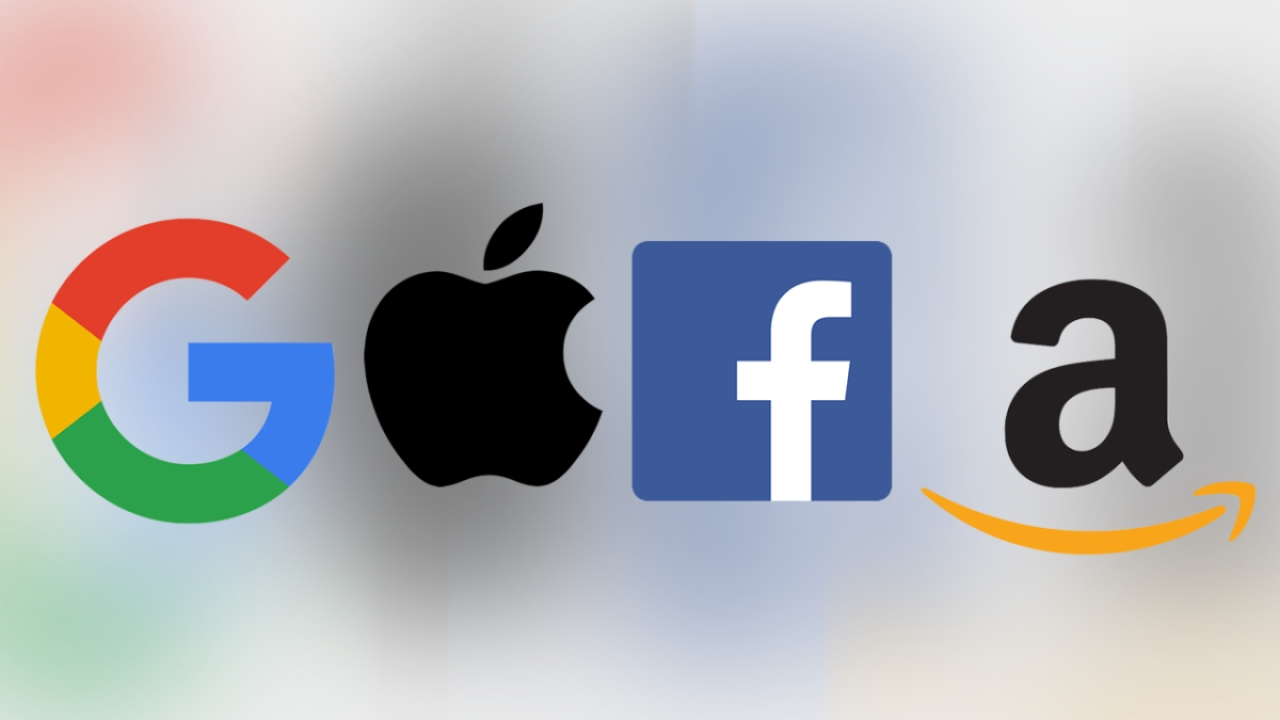 The administration of the President of the United States Donald Trump has added in the "Trade Blacklist " the Company Huawei for considering that they are exercising a work of espionage in favor of the Chinese government and consequently a "Threat to the National Security". Although absolutely no one, at least at the date of publication of this post has brought to light evidence corroborating such allegations, the damage has already been done and Huawei has felt it.
Google for its part suspended all agreements with the company on its platform and everything points to "Huawei will only be able to use the public version of Android and will not be able to get access to proprietary apps and services from Google"… All this aims to be a political favor on the part of the American State in favor of the technological oligopoly of which are part of the beloved companies that we all know. Google, Amazon, Apple, Facebook, among many others, which in one way or another are affected by the simple existence of Huawei in the American market, a company that for some time has been a real headache especially for Apple, due to the tremendous competition they have planted, offering better quality products at a better price.
The simple fact that the government says "It is not necessary to show evidence that certifies that Huawei is spying" already have to make us turn on the alarms to all of us who know something about the way the United States acts. Using this "Wild Card" on multiple occasions, in different contexts and practically paraphrasing it to do as they please wearing a mask.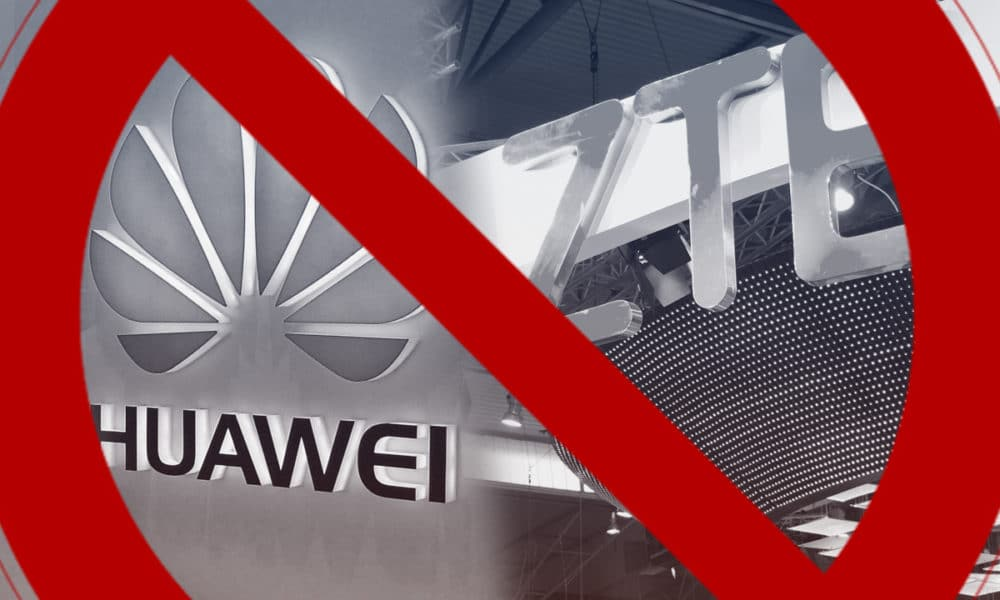 What they are doing is benefiting a lobby and carrying out even more Mercantilist measures that are in favor of Companies that want to maintain their dominion based on political favors and not based on winning over the clientele with a better product, price and support as they would have to do in a Free Market model. I've seen a lot of news about "Who lost the most after this, Google or Huawei?", however, who really lost is the consumer, who once again has been the victim of a corrupt economic system in which a few multimillionaires friends of certain politicians exchange favors in order to maintain an infamous dominion.
With this the government is telling people who to buy from and who not to buy from, as has become usual and is nothing new. A world where people are being told what to do, what to say, how to invest and how to think… But back to the point. It is quite curious and hypocritical that the American government does absolutely nothing against Companies that really spy on their customers… Amazon practically pretending to sell a microphone to spy on you referred to as "Alexa" or Google that literally knows more about you than you do, because it keeps even the tiniest and most irrelevant data. Just to give two examples.
Of course, it doesn't suit them at all, nice agreements must have between company and State. In the same way they don't want Apple to lose its position in the market in spite of being a company that carries out extremely dishonest activities such as reducing the capacity of your phone as it gets older and other infamies they have made in recent years… These are the kind of things that couldn't happen in a Capitalist economic system where the state had no favors to sell.
Truly shameful, now, my intention is not to say that Huawei are saints, or that China are saints… For the love of God. If it is proven that Huawei is spying, consumers should be able to choose what to do. And from China, to be honest, I don't expect anything, and I also criticize their anti-free market positions. But as a Capitalist I cannot be in favor of this kind of practices, especially under such pathetic excuses. And the truth is that even if you are not a Capitalist, there is one thing we can probably agree on and that is that we all like to be able to buy the best product at the best price, and this time they are taking that option away from us. Thank you for reading, peace…