A few days ago mid-term elections were held in the United States, many stories have arisen around them, some interesting, others not so much… With different reactions to what has been the result of them. The visions that are had on the matter vary very much and without a doubt the different scenarios that each one can think that can happen on the basis of these results leave more than one nervous.
Let's start with saying that in my opinion there is no winner, certainly the Republicans managed to keep the Senate which was the most important thing especially considering that they did it before "any forecast", forecast that was made by Mainstream Media mainly, so this last one does not have much merit since the media always or almost always lie when it comes to elections … On the other hand the Democrats "assaulted" the house retaking control of it, which does not seem very worrying, but it will bother the government of Donald Trump.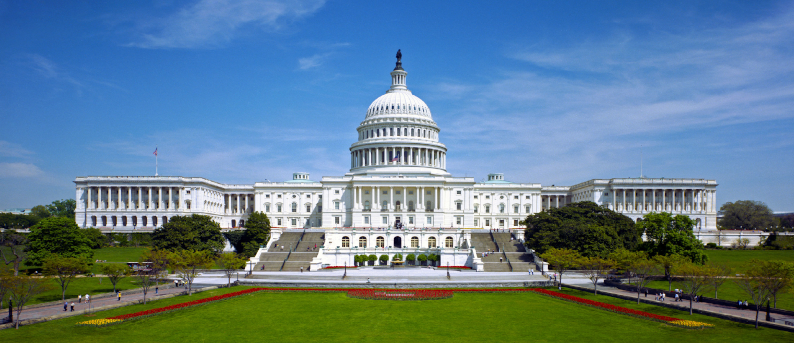 The so-called "Blue Wave" never existed, that's true, the Democrats were very disappointed when they realized that they would not raze or at least win both the house and the Senate… On the other hand, Republicans can be happy with keeping the Senate on the basis of past tendencies with past governments and past elections. The truth is that there will be no exaggerated change, this can basically translate into a distribution of powers.
Now considering these results I consider it is disappointing for the Republican Party not to have hit the table in the face of the presidential elections, taking into consideration the positive management that has had so far the government of Donald Trump gave reason to think about a consolidation of the political force in these elections, although if we see the full picture, it is true that it is extremely difficult to do so and the past has shown us.
The Republicans come out of these elections keeping the most important thing, the Senate, despite all the leftist propaganda, the whole campaign of fear, the censorship of the right and the support of the celebrities in favor of the left. Personally I would be quite surprised if the Republicans do not win again in the next presidential elections, especially if the management continues to be positive, the 2020 elections will be a game of chess… But here… Nobody really won, both parties have something to be disappointed about and something to be happy about. Thank you for reading… Peace.


References: